MCarFix App for Auto Dealers
Get connected with motorists looking for your auto parts and services.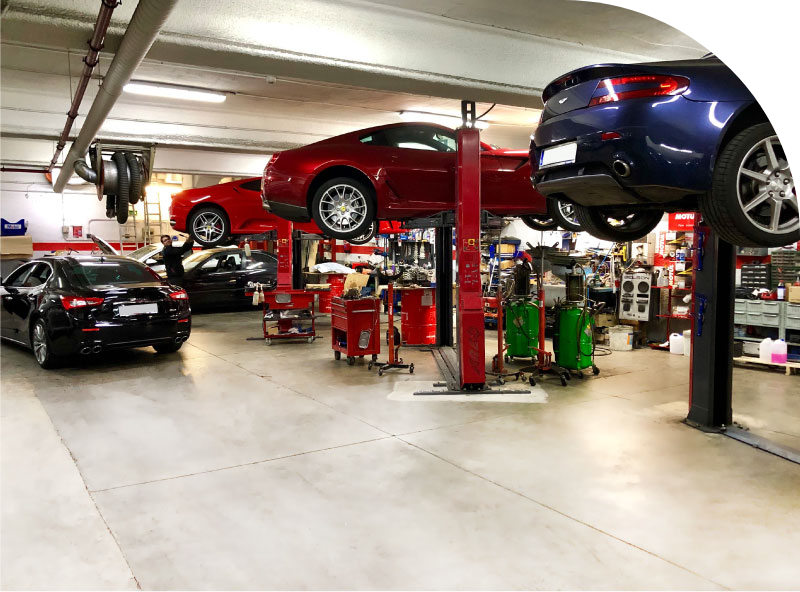 MCarFix Dealers' App
MCarFix Dealers App is an integrated software platform designed to address challenges faced by motor vehicle dealers and players within the motor vehicle sector by revolutionizing car repairs and maintenance around the world and enhancing efficiency, transparency and accountability within the sector.
Seamless Communication with the Motorist
The app allows dealers to seamlessly engage with their customers regardless of location and to efficiently carry out their business activities for maximum returns.
Fast Service Process
Just at a click of a button, mCarFix Dealers app enables motor vehicle service providers to attend to their customers' needs and transact all related business activities while keeping everyone involved well updated.
Customer's Records
The App keeps records of customers' purchase history and all business transactions carried out by an organization.
More Customers
MCarFix Dealer's App has an intergrated virtual showroom that lets vehicle service providers promote and market their products and services.
Transparent Process
The App enables motor vehicle providers to monitor the performance and operational efficiencies of their organizations. They also able to track customer orders and even monitor in real-time how vehicles brought for servicing are attended to by staff.
Register Online
It is linked with MCarFix Global App that is used by Motorists and Car Owners around the world to connect with service providers whenever they are in need. The App provides a unique platform for seamless business engagements between sector players and their target audience while locking out counterfeits from the supply chain.