MCarFix Insurance App
MCarFix App brings business right to the doorstep of an insurance provider.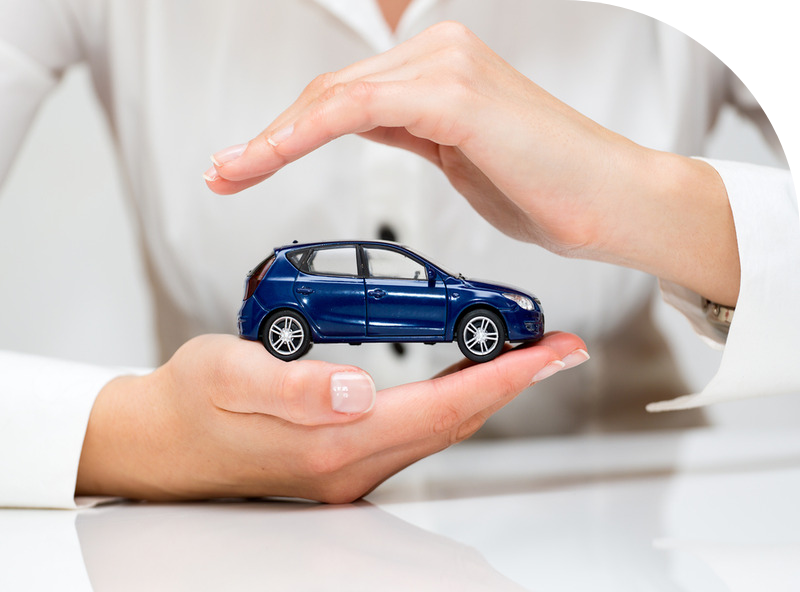 Monitor the level of Productivity in Your Insurance Firm in Real Time
The MCarFix Insurance App is linked with mCarFix Global App that is used by Motorists and Car Owners to connect with insurance providers whenever they are in need. It is part of the MCarFix Super App platform that connects other service providers within the motor vehicle sector such as; Auto Stockist, Mechanics and Car Garages, Motor Vehicle Dealers and Log Book Financiers, Towing and Recovery companies among others for seamless engagements with the players.
Insurance providers are only required to register their businesses in the App in order to enjoy increased business and many other benefits that it brings.

Large Market
Exposure to a large market of motorists and other car users within the app, thus increased revenue potential.

New Customers
Build additional customers out of the already established client base, while also enhancing trust amongst them.

Awareness
MCarFix increases the Insurance agent's brand awareness.

Ratings
Get tagged and featured as a "Super Insurance Agent" based on the quality of services and pricing.
Register Online
Sign up and Register as an Insurance Agent/Broker